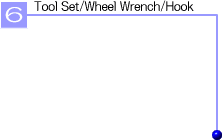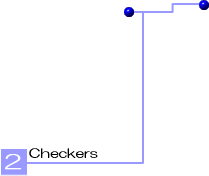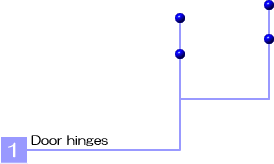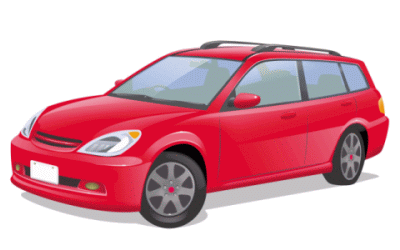 We provide sophisticated, high-quality auto parts to customers;
our products are directed toward the needs of customers.
We manufacture automotive door components such as door hinges and door checkers,which must be made to close tolerances,under the integrated production system.


Pantograph jacks are used to lift car bodies in the case of accidents; for example,a flat tire. Our pantograph jacks are qualified as Safety Goods.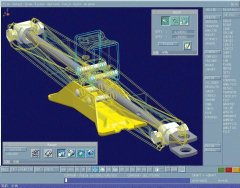 <ToolSet> <Wheel Wrench> <Hook>
<Wind Regulator>
<Roof Rail> <CrossBar>
<Pantograph Jack> <Screw Jack>
<Door Checkers>
<Door Hinge> <Tailgate Hinge>
<Rearglasshatch Hinge>